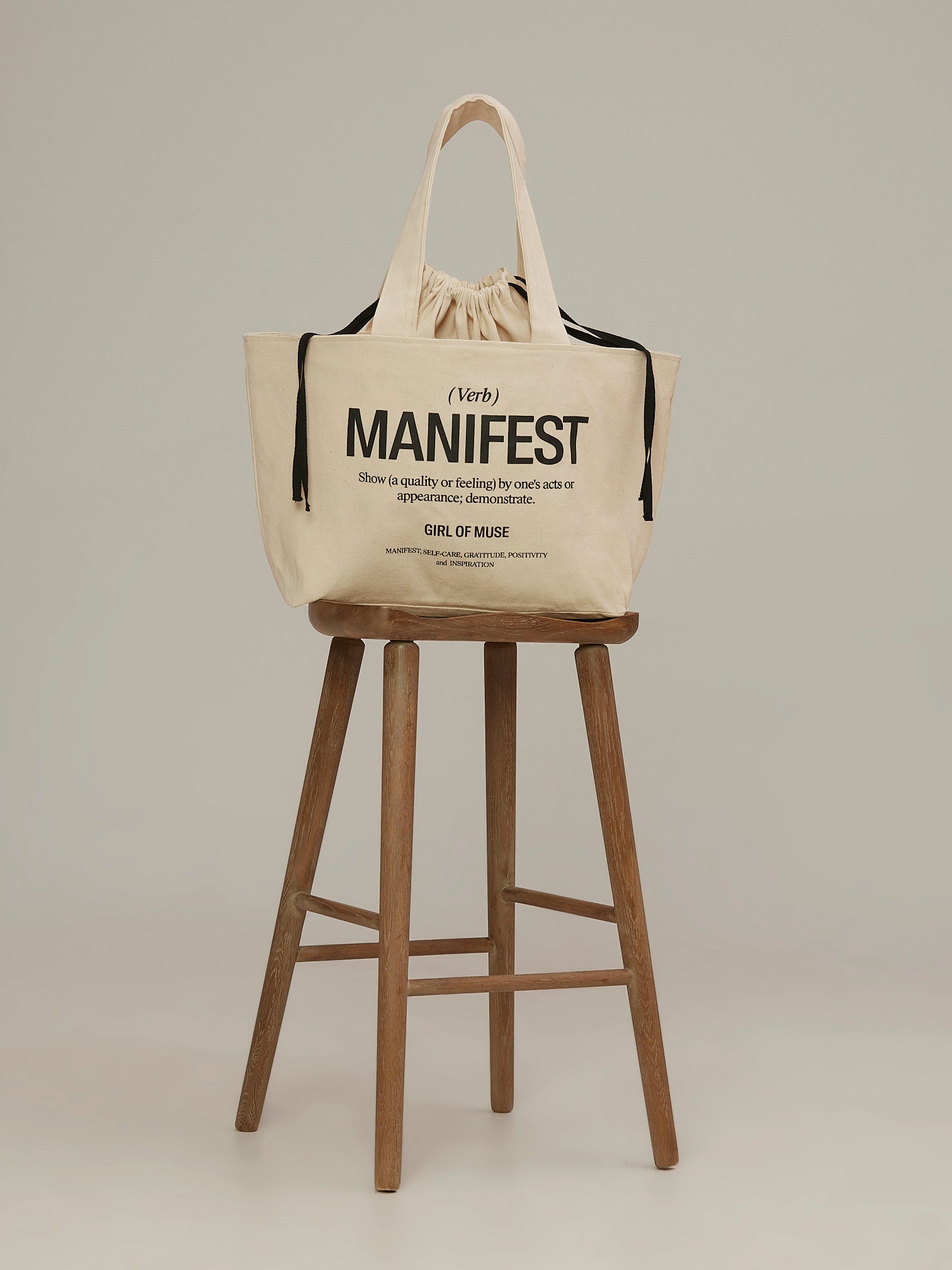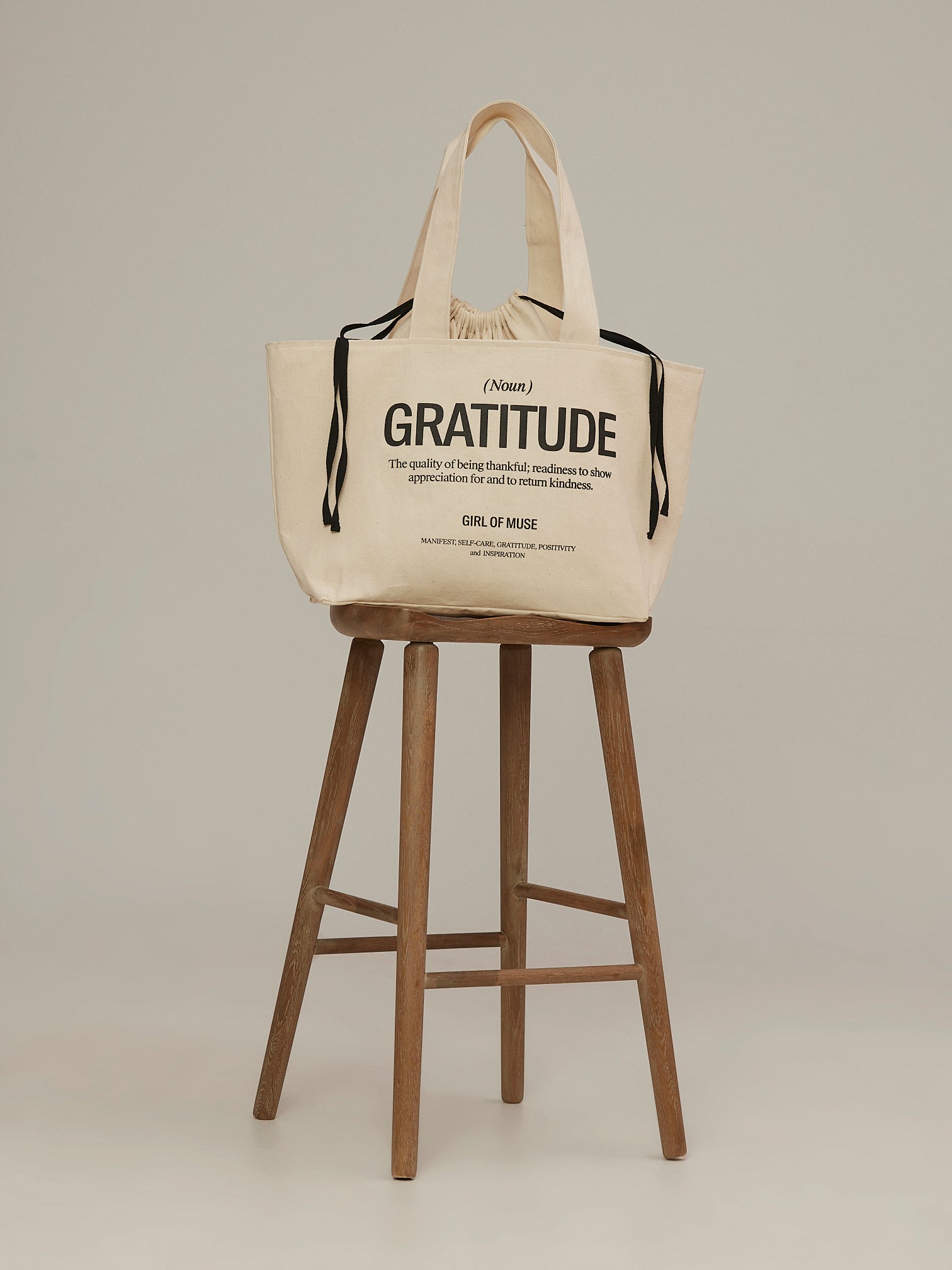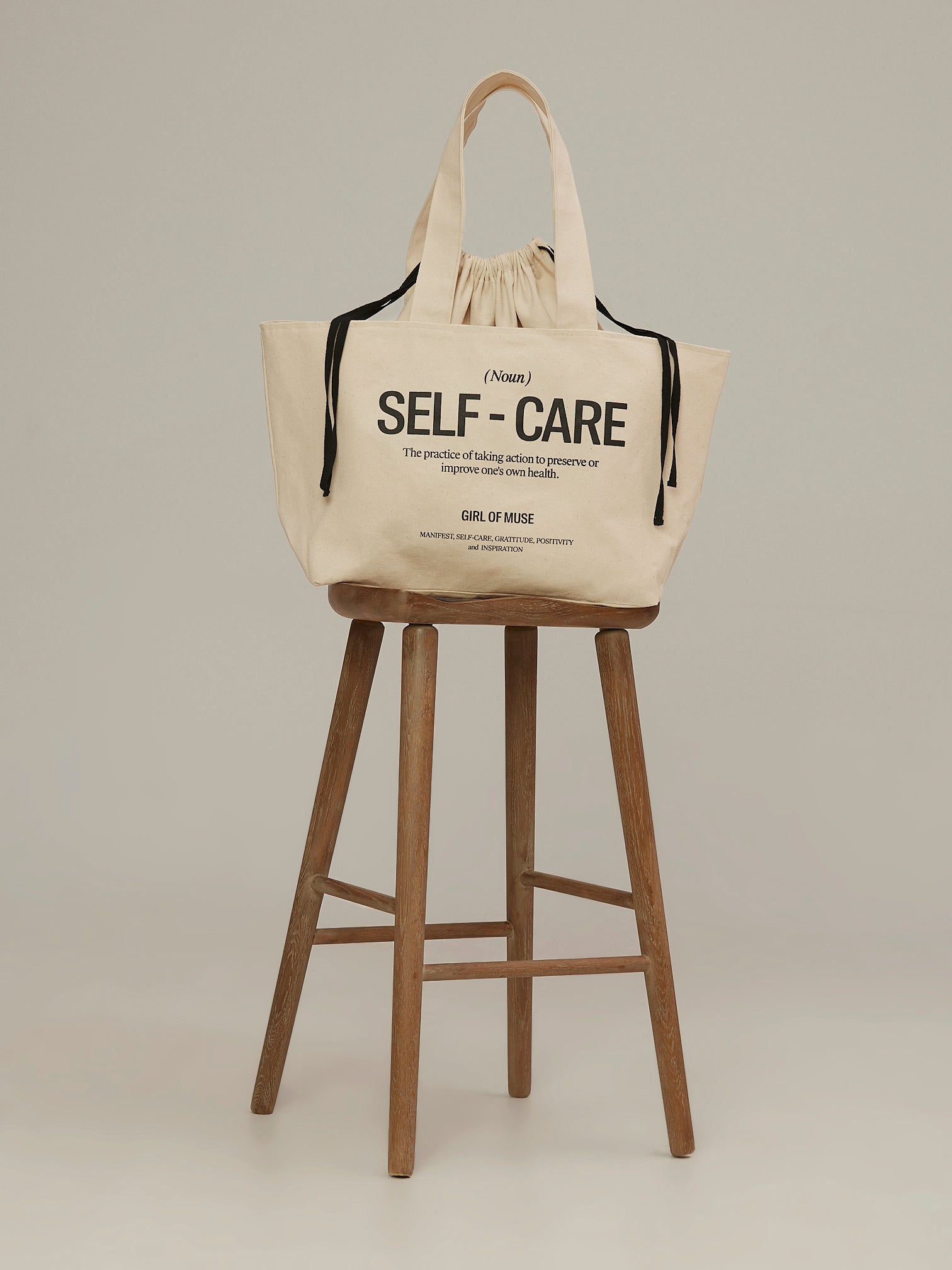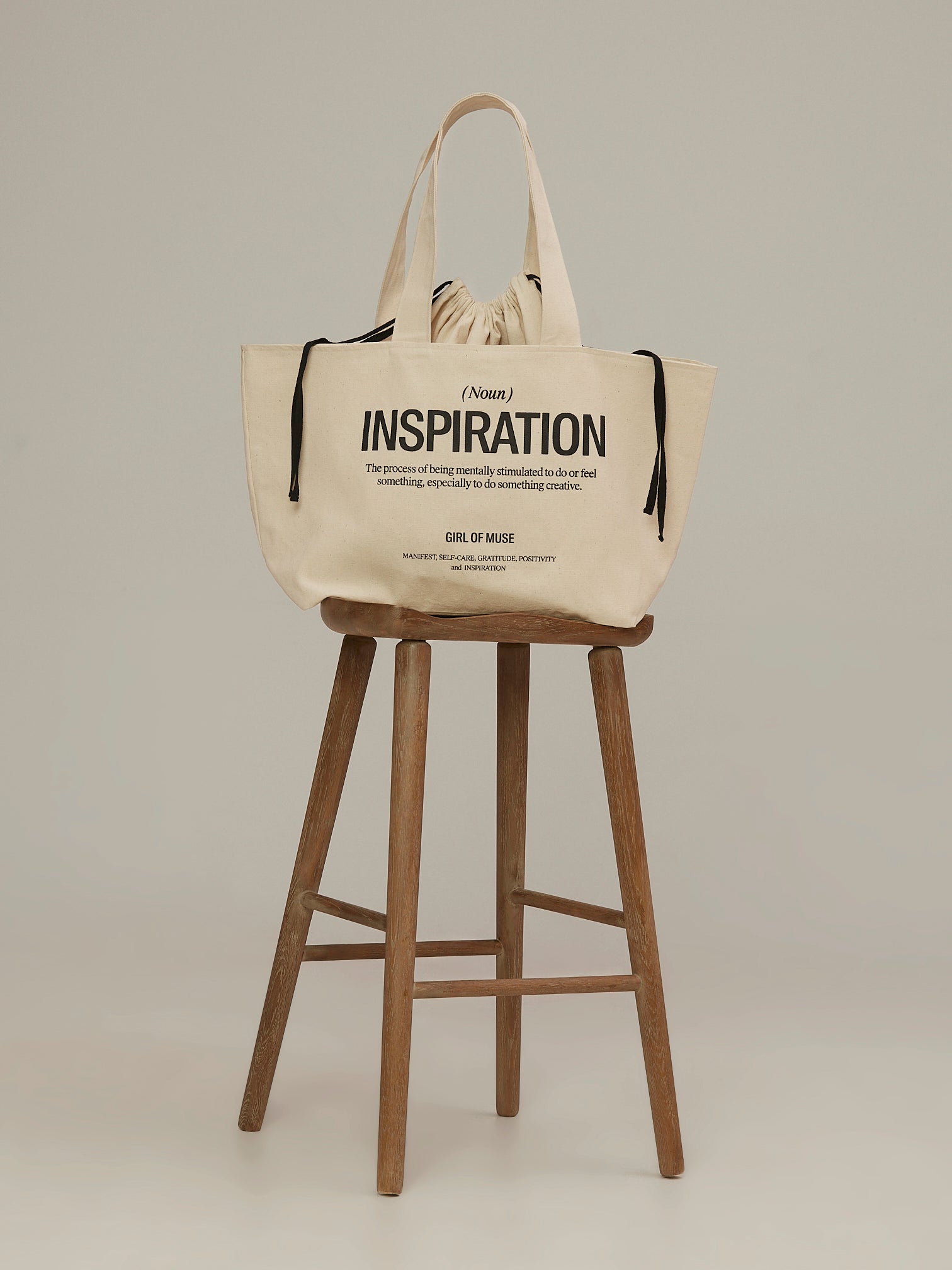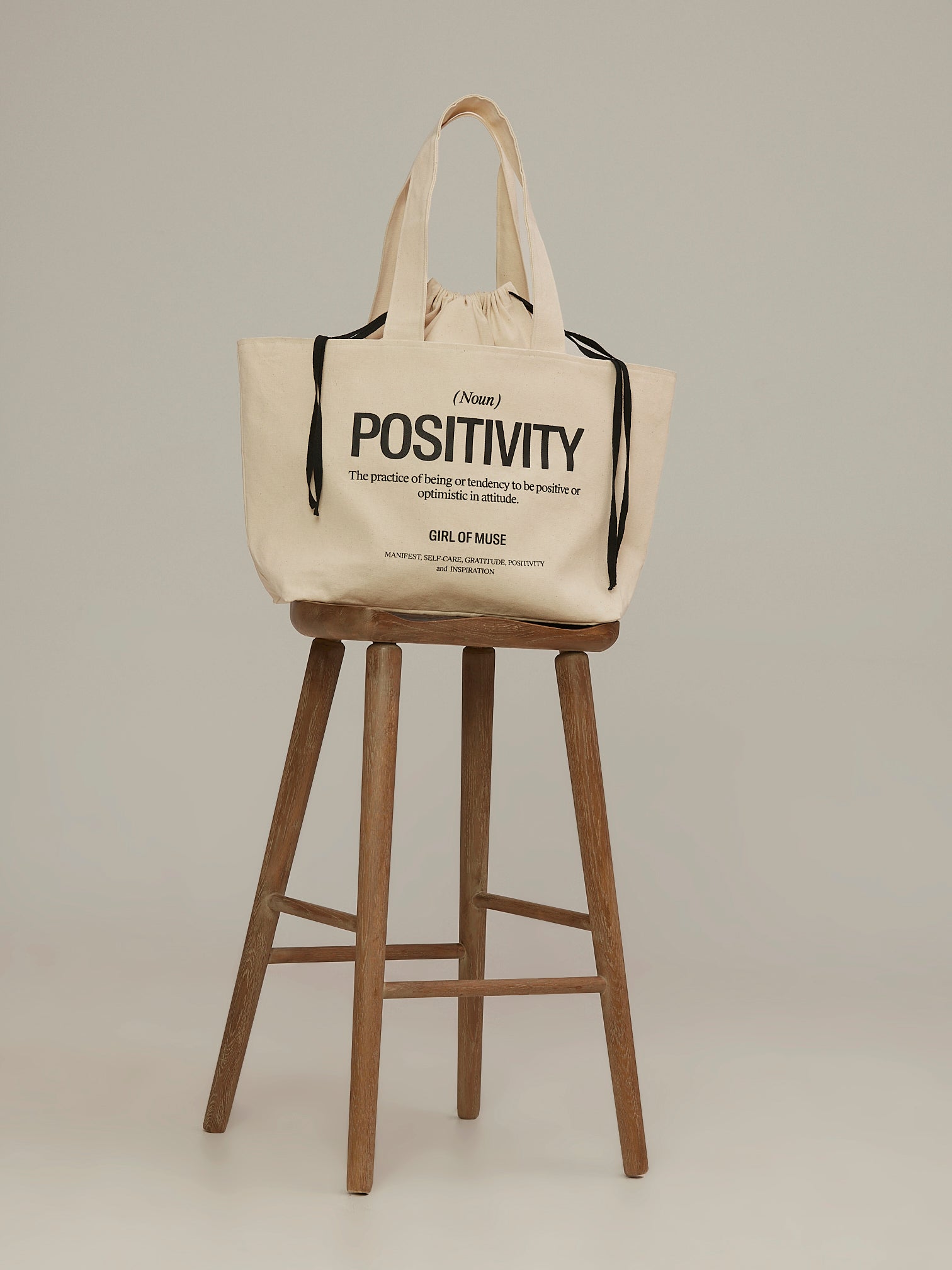 Description

This stylish and sturdy bag is perfect for carrying all of your essentials securely, whether you're headed to the office or the café. But what sets this bag apart from others is its unique meaning. Choose one of five powerful words - Inspiration, Manifest, Self-Care, Gratitude, or Positivity - and carry it with you everywhere you go.
Details
By Lilly
GORGEOUS PRODUCTS
& amazing quality. I love this brand so much, my order came the next day as described. Looking forward to ordering more in the future.
by Emma C
QUICK DELIVERY
Quick delivery & the quality of the products is superb. An added bonus I found was the fact it all came in recyclable packaging.
by Miss Rumsby
HIGHLY RECOMMEND
Absolutely love my purchase, amazing quality and material. Perfect fit; I've been looking for an item like this for years. I will be purchasing more on payday.